CFO + HR Toolkit
Whether brand new to the role or taking over at a new company, CFOs need to make a positive impression quickly. By partnering with HR and utilizing technology, CFOs can make an immediate impact throughout the company.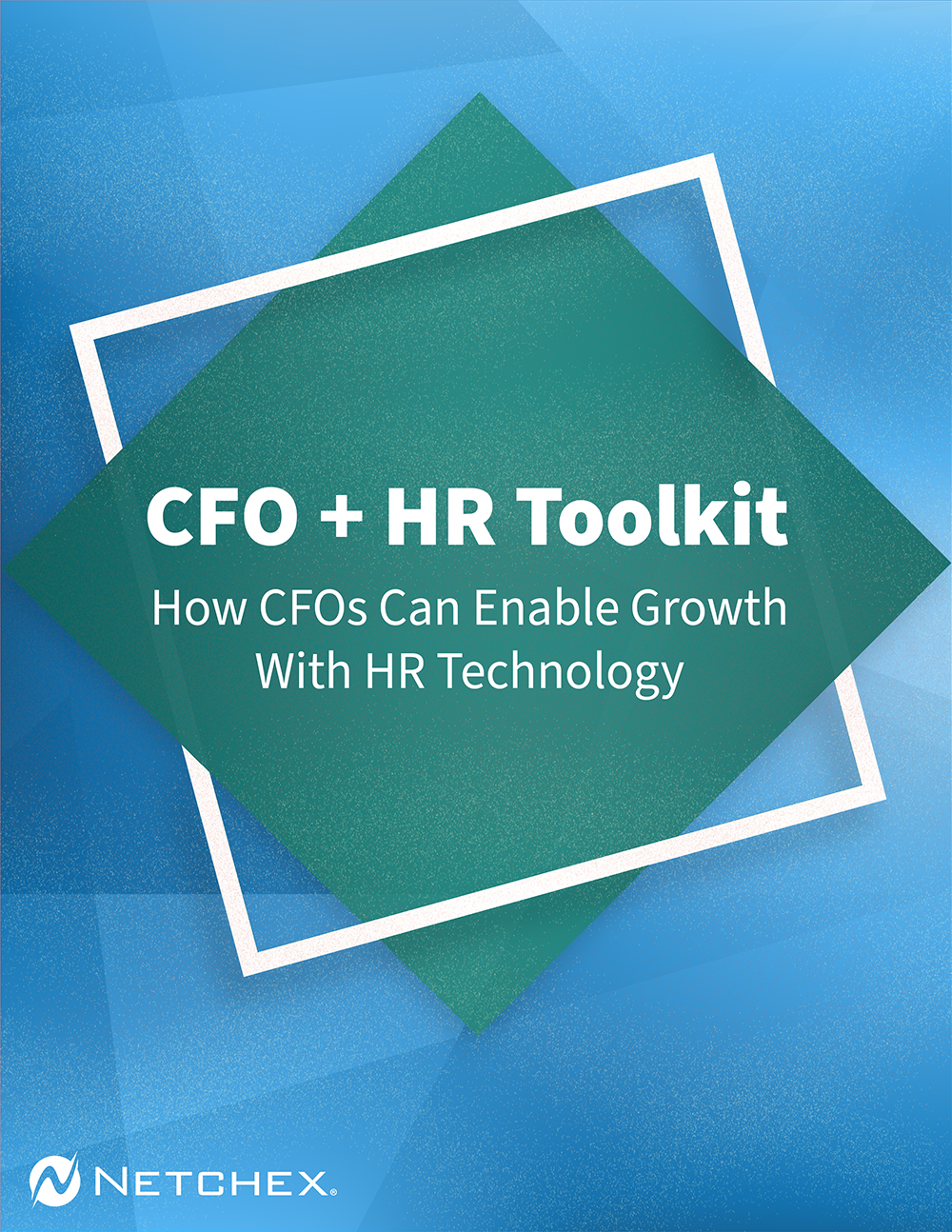 This Guide Will Teach You How To:
A Guide to Modern CFOs Expanded Roles and Responsibilities

Why and How CFOs Should Partner with HR

How HR Technology Makes a CFO's Job Easier

The

New CFO First 90-Days Checklist
Fill out the form now and instantly unlock your free copy!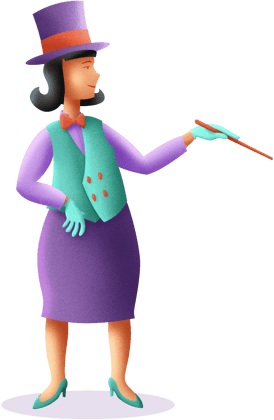 Explore Netchex Payroll Software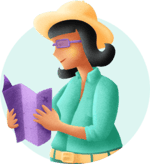 Get employees paid faster. File taxes automatically. Everything accurate and on time. Switch to Netchex and start to love your payroll & tax software.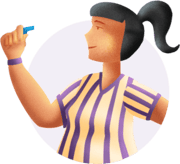 Collect hours worked and time-off effortlessly in a system that combines with employee self-service. Did we mention it integrates with payroll software?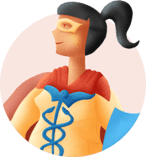 Comprehensive doesn't have mean complex. Netchex makes Benefits Administration easy, straightforward, and worry-free for everyone.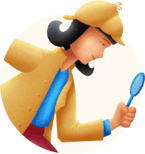 An applicant tracking system with built-in intelligence, combined with an innovative onboarding platform, improves and simplifies your entire hiring process.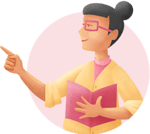 Get new hires up-to-speed. Update company-wide compliance. Diminish skill gaps and develop your workforce with our LMS.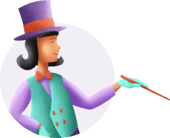 Conduct employee reviews. Assign, track, and review tasks company-wide. Gain insight into performance and growth with comprehensive data.

Critical data instantly. Analytics on demand. Support teams at the ready. Powerful interface meets welcoming interface with Netchex's robust HR software.

Powerful reporting and analytics at your fingertips. Netchex's report builder, flexible formats, and point & click features let you put a personal spin on analytics.