Connecting Coast to Coast
We hope you enjoy Netconnect!
Travel along with us and let Netchex help guide you to where you want to be.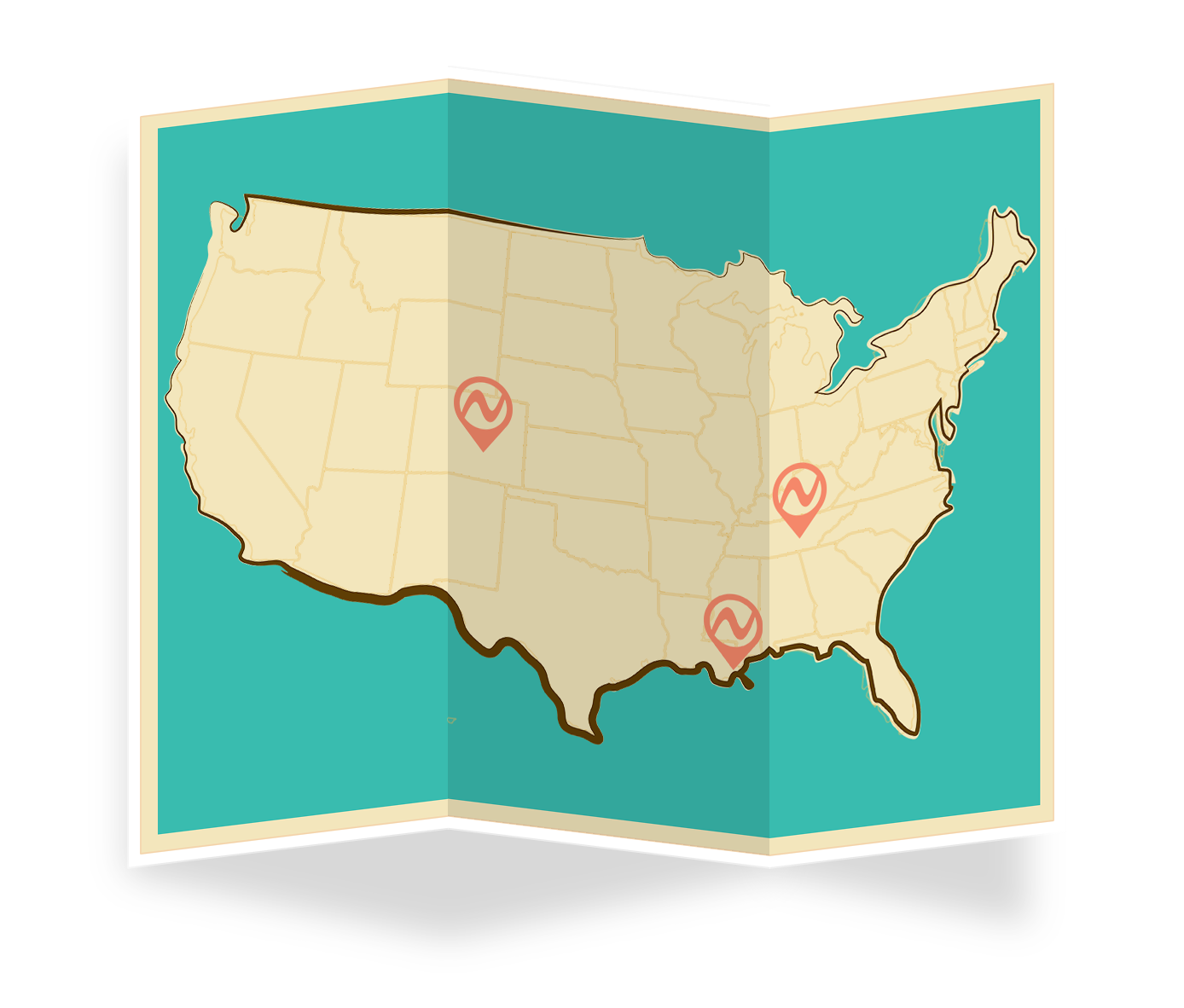 Escape the Everyday HR
A Free, One-Day HR Conference
Our road trip includes a jam-packed itinerary of HR best practices, information security, and HR leadership training. Advance your professional education with HR-focused sessions led by a diverse lineup of industry experts.

Earn five SHRM CE credits by attending Netconnect, and win great prizes just for engaging!

We invite you to take a road trip with Netchex—without using your vacation days because Netconnect is 100% virtual and FREE!
CE-Accredited Industry Education
Earn 5 SHRM credits by attending Netconnect! We bring in top-notch speakers to deliver the latest tips and tricks for recruitment, retention, managing compliance and more!
The Latest Netchex Training
Our Netchex superstars of service give you the very best practices for maximizing your Netchex experience with hands-on training on each of our core products.
A Sneak Peek of Our Upcoming Tech
Our developers are always expanding and improving the Netchex suite! Check out our tech sessions to see the latest releases, upgrades you may have missed and what's coming next year.
Introductions to Our Valued Partners
Our tech partners are our co-pilots! Learn about the companies we have integrations with. and how they can bring exponential value to your Netchex experience!
Sign up to Attend Netconnect 2022
Take a roadtrip with us through the HR landscape!
"Keep up the good work! As a prospective Netchex customer, this was an awesome way to learn the product and get a feel for the company culture of Netchex."
"Netchex always surpasses my expectations in service. I can always be completely assured my payroll is on track because the whole team goes above and beyond to ensure my payroll is on track."
"I always come away feeling motivated - and educated! - following Netconnect. I'd highly encourage you to see for yourself!"
Johnelyn Lilley
Partner Lead
Jane White
Sales Engineer
Stephen Leitz
Software Training Manager
Chris Roig
Sales Engineer
Abigail Armantrout
Client Marketing Lead
Mike Pritchard
Director of Security
Michelle Lambert
NetBenefits Manager
Melanie Clary
Partner Marketing Lead
James Bertucci
Product Manager
A Special Thanks to Our Sponsors!






Join Us at Netconnect 2022
Ready to earn SHRM continuing education credits? Sign up today!