Whether cleaning or cultivating, Spring is a time for rejuvenation. Spring is here! For many, that means two big to-dos: cleaning and gardening. For businesses big and small, it means something similar—organization and growth. This time of year is the perfect opportunity for HR to not only do a little housekeeping, but also put your business in position to grow. Netchex is here to help you accomplish both.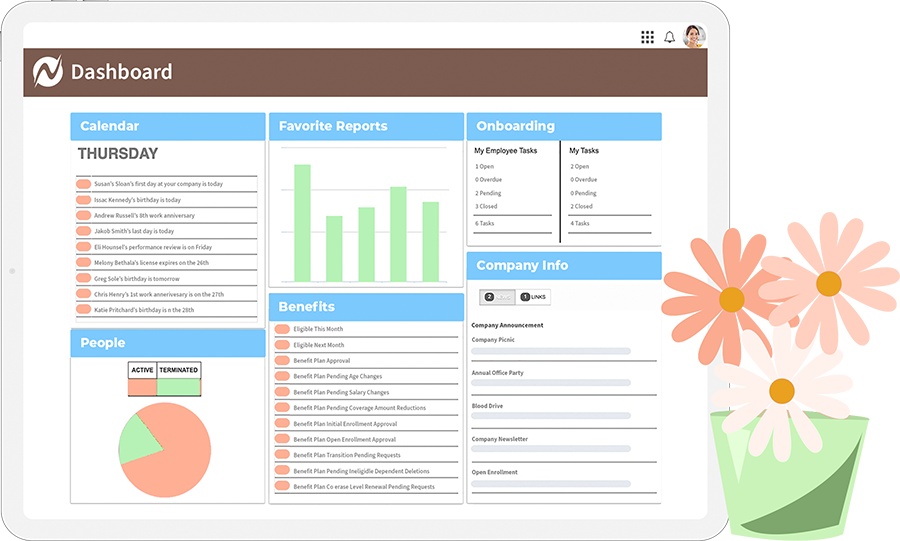 HR SPRING CLEANING
For HR, spring cleaning means the chance to reorganize, declutter, and streamline different processes throughout the entire employee lifecycle—from hire to retire.
Discover how HR technology can help cleanse your company of potential pitfalls and spruce up current policies and processes.
CHECK OUT THESE SPRING CLEANING TIPS TO ENSURE YOUR
HR POLICIES AND PROCEDURES ARE SPICK-AND-SPAN
20 Essential HR Policies
Every Company Must Cover
Businesses have no choice but to keep up with or become subject to fines and other penalties.
Updating Employee Handbooks:
Why, When, & How
Your handbook needs to address emerging issues in today's evolving workforce.
What is HR's Role in
Ensuring Compliance?
HR must help their companies stay up-to-date on all local and federals laws and regulations.
Top 10 Tips for Improving
HR Communication
Your methods may need to be efficiently adapted to your
business.
Safeguarding Sensitive
Employee Information
Take care of your HR data security and let your employees keep taking care of business.
New 2022 Compliance Laws &
Their Business Impact
Make sure you're prepared with new laws and regulations that have taken effect this year.
AUTOMATE HR WITH NETCHEX.
AUTOMATE CLEANING WITH ROOMBA.
Enter for a chance to win a Roomba robot vacuum.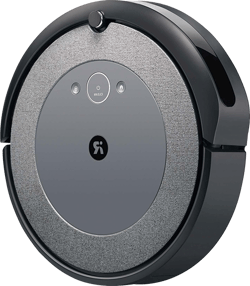 GROWING YOUR COMPANY GARDEN
Like any garden, your business needs time, attention, and lots of nourishment to flourish. HR technology is the fertilizer that can help your company grow.
From payroll and benefits to recruiting and training—no matter what flowers and vegetables you grow—HR technology can help you achieve your goals and set your company up for success.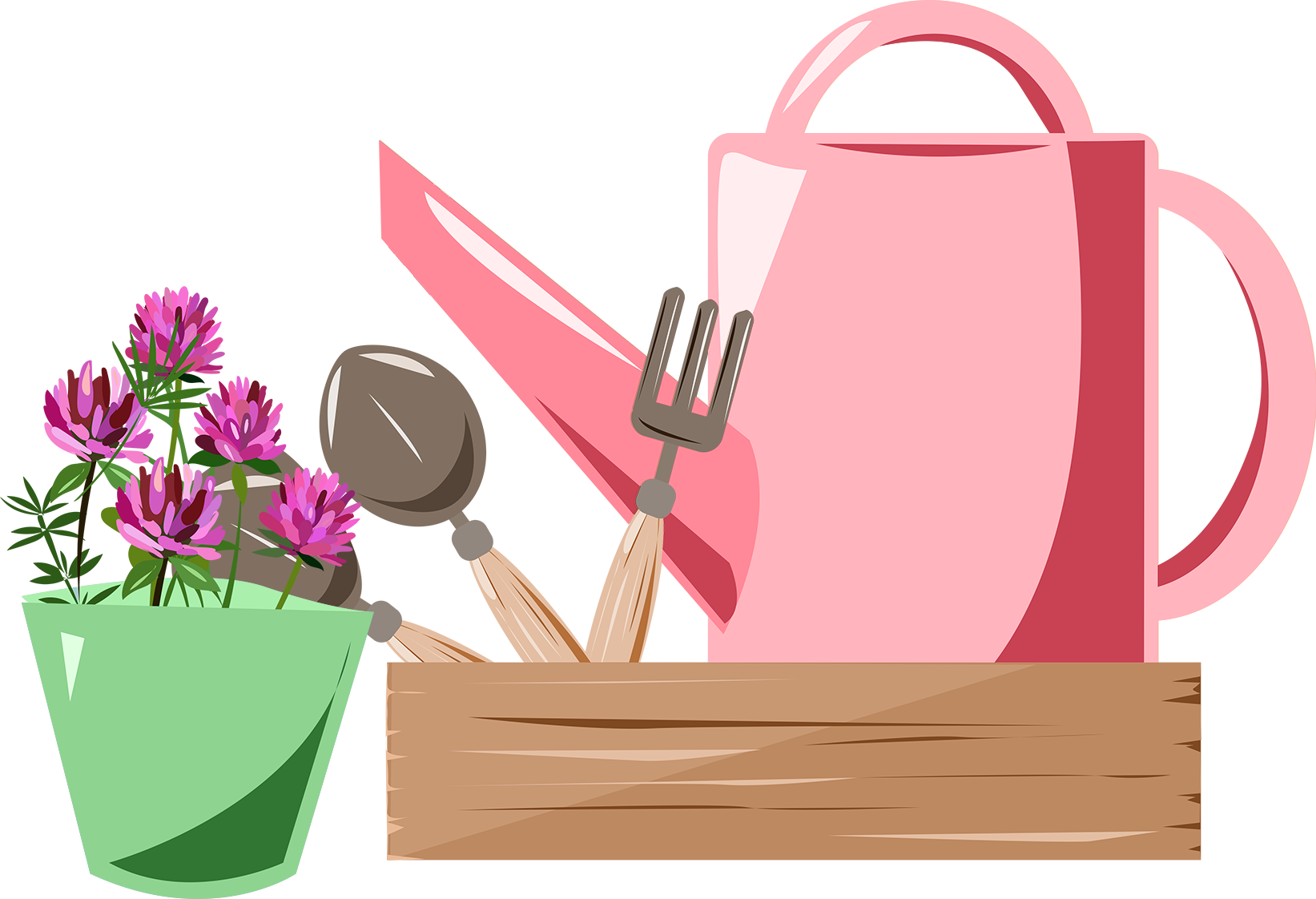 EXPLORE NETCHEX PAYROLL SOFTWARE